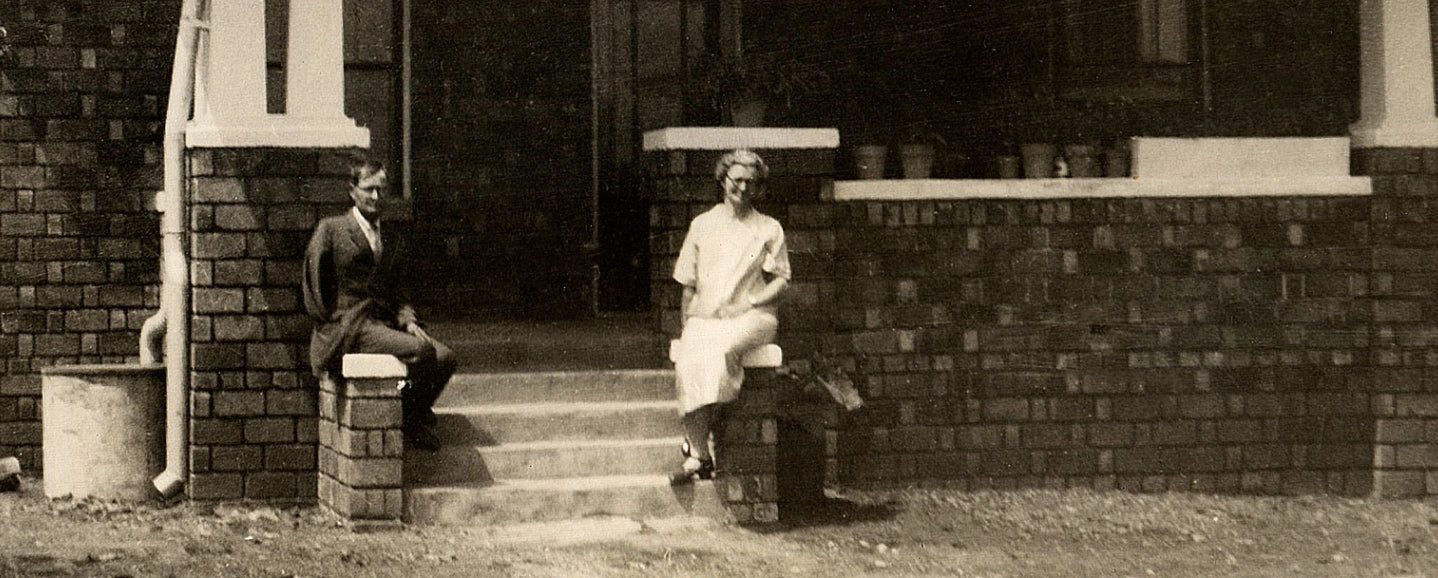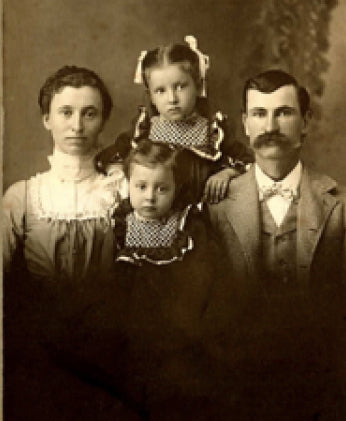 Dave & Nellie Rager
with Daughters Ruth & Grace
1st & 2nd Generation
E3 K9
Under an American flag weathered by the windy Osage Plains of Kansas, the E3 Ranch stays true to our six-generation commitment. Founded by the Rager Family in the early 1900s, our family ranch hasn't changed hands...currently under the care of Jennifer (fifth-generation) and Adam LaRoche, along with their children, Drake and Montana (sixth-generation).

We responsibly raise all-natural Angus beef that faithfully results in the best tasting, highest quality protein in the USA. The immeasurable pride we take in our craft is equaled only by our heart for serving our fellow man through the E3 Foundation.

We are a family owned operation founded on the immutable truth of scripture. Both land and animal are managed with fully sustainable practices that ensure we are being good stewards. E3 won't embrace shortcuts under the guise of modernization; we hold fast to our "true north" (humanely treated, grass-fed and grain-finished angus, never subjected to antibiotics, steroids, or added hormones). Our purposeful process respects the animal and is a gift to those who raise their fork with exceedingly high standards.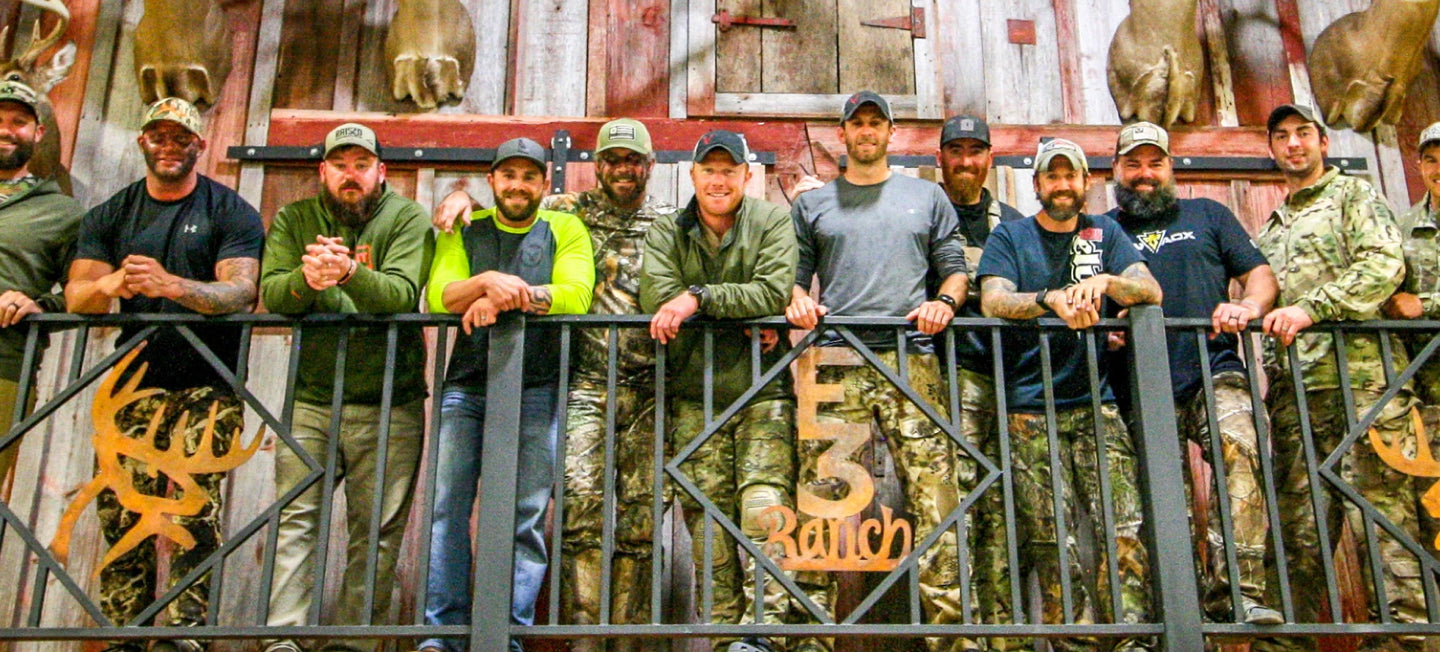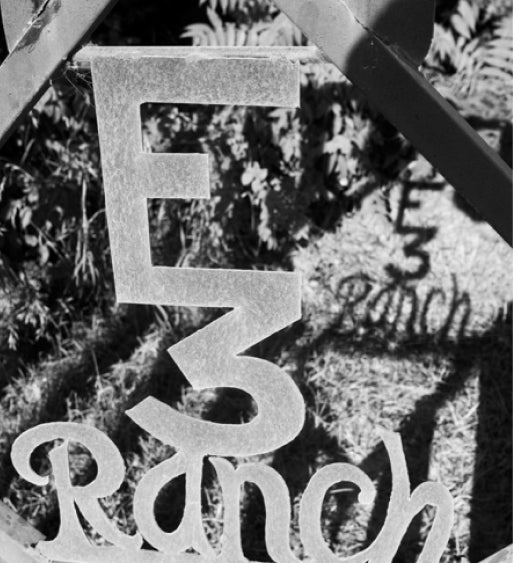 E3 foundation
My wife, Jenn, and I are proof that God never stops pursuing His children. We have both made plenty of mistakes. We're Imperfect. Yet, incredibly blessed. It just took us a few years to figure out that our plans aren't always Gods. Because of that, Jenn and I are determined to do two things: love God; and love others…which is why we established the E3 Foundation in 2017.

Whether it be in the fight against sex-trafficking or serving those who have served us–our Combat Veterans, our mission is to serve others and fight for those who cannot fight for themselves. In the two years since we began working towards that goal, we have seen lives changed and God honored.

Our mission is to continue His work and, like Him, never stop pursuing those in need. When our days of serving are over, we hope to hear God say: "Well done, you've finished the race. Welcome home."

- Adam LaRoche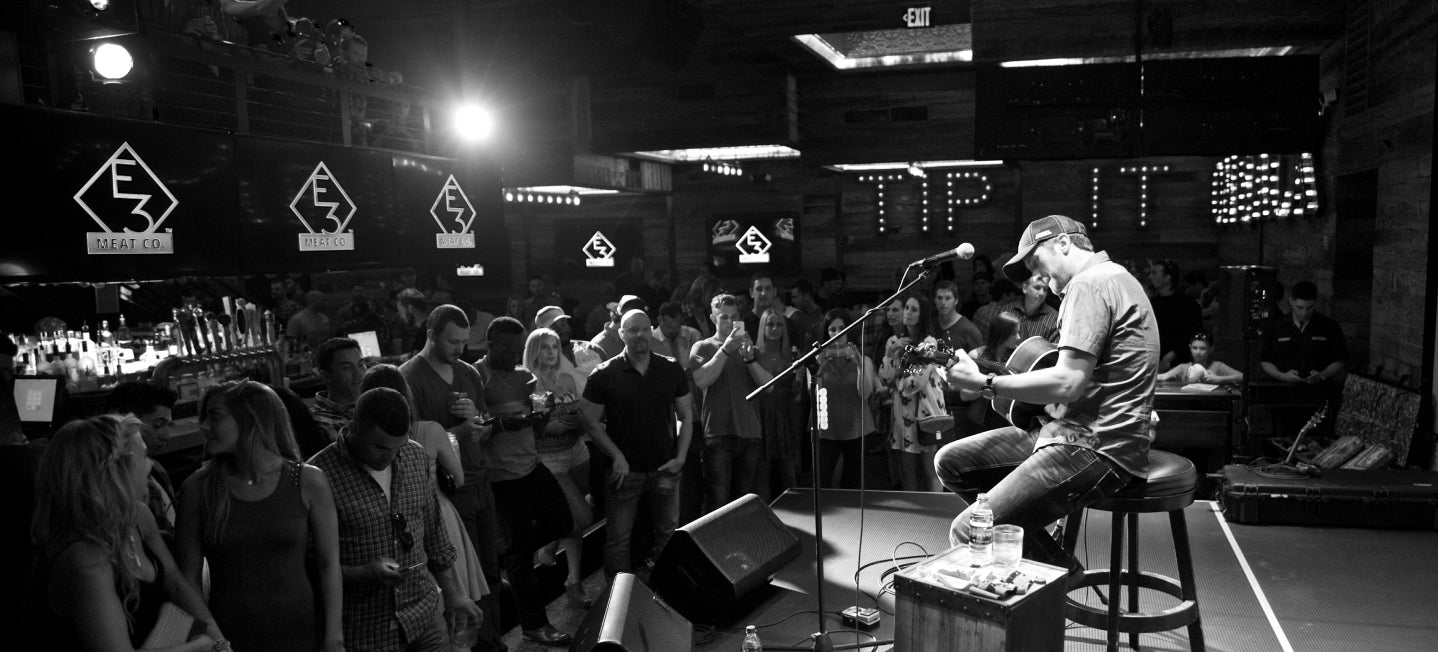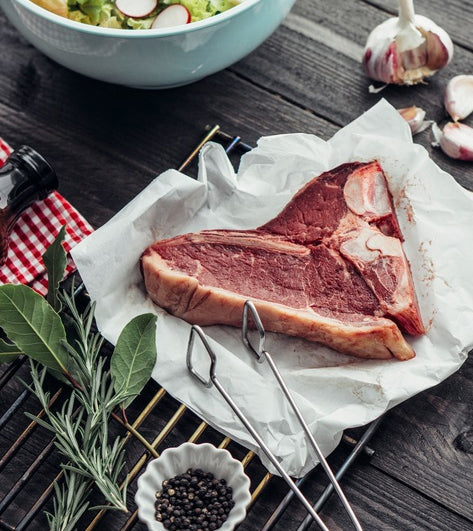 E3 Meat Co.
Founded by retired MLB ballplayer Adam LaRoche and his family, the E3 Ranch is located in Fort Scott, Kansas. Our devotion to sustainable and humane practices leads to the highest quality beef in America. E3 Certified black and red angus cattle are grass fed, grain finished, given ample room to roam and never subjected to antibiotics, steroids, or added hormones. This responsible, holistic approach is rooted in our pledge to be good stewards of the land and animals under our care.

Hand cut by our Master Butcher, each steak is Wet-Aged for 28 days and individually wrapped before being flash-frozen and shipped directly to you to maximize flavor. Flash-freezing is 100% safe and is proven to preserve the unique flavor and texture of your steak until the moment you're ready to cook!
JOIN OUR NEWSLETTER FOR WEEKLY
RECIPES AND OFFERS